Company overview
上海飞淼商贸有限公司是一家集生产贸易于一体的化妆品包装企业,成立于2010年,致力于为全球化妆品品牌提供专业的化妆品包材解决方案,依托强大的供应链资源,和多年行业经验,已经成功服务600余家相关企业。
Founded in 2010, Shanghai Feimiao Trade Co., Ltd. is a cosmetic packaging manufacturer and trader dedicated to providing professional cosmetic packaging solutions for global cosmetic brands. With strong supply chain resources and years of experience in packaging material industry, we have successfully served more than 600 related companies.
我们拥有自己的制造中心--绍兴市上虞区雅星塑胶有限公司,于2011年投产,并配备专业的新品设计、研发团队。
We are proud to have our own manufacturing center–Shaoxing Shangyu Yastar Plastic Co., Ltd., which was put into production in 2011 and is equipped with a professional product design and R&D team.
我们能为您定制、研发和生产彩妆、底妆类包装材料,包含亚克力、塑胶、玻璃,以及PETG、PCR等环保材料。
We help you to customize, develop and produce cosmetic and foundation packaging materials, including acrylic, plastics and glass, as well as eco-friendly materials such as PETG and PCR .
雅星制造中心配备了各类先进的生产设备,拥有独立的测试实验室、完善的质量体系,并通过了ISO9001认证。
Equipped with all kinds of advanced production facilities, an independent test lab and a sound quality system, our center has received ISO9001 certification.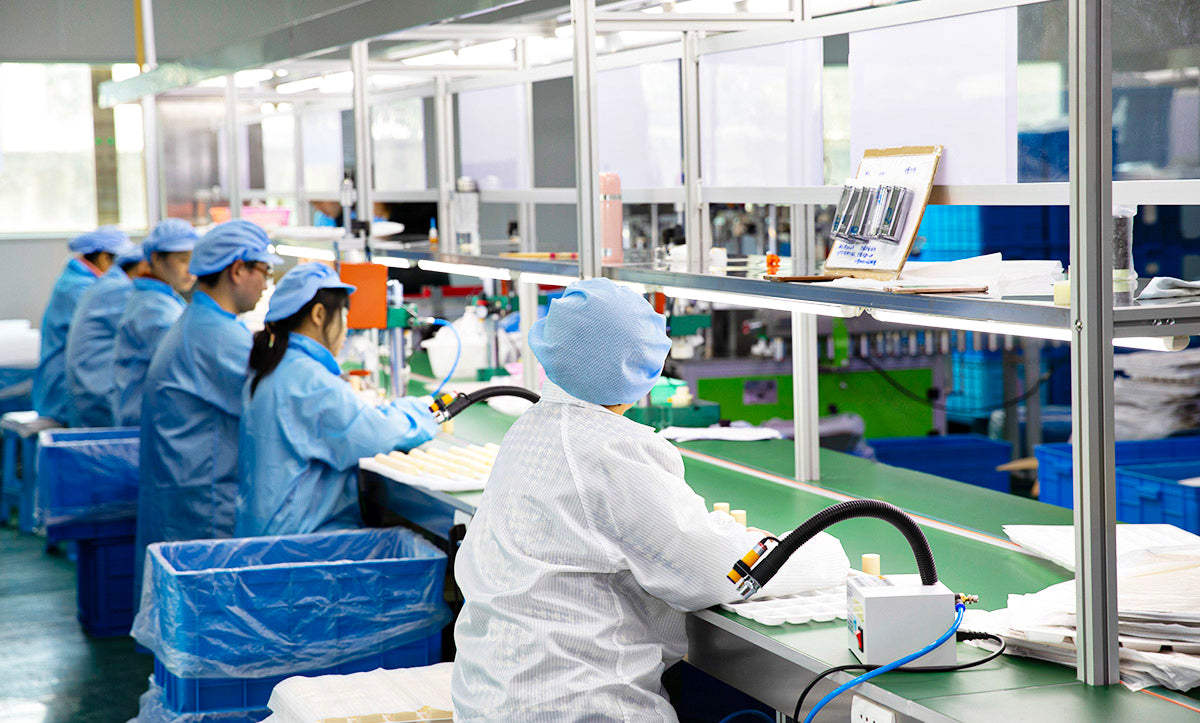 我们以用户为中心,以用户需求为导向,磨砺我们的技术,打磨我们的产品,以敏捷的响应应对来自市场层出不穷的挑战。
Our customer-centric approach to technology and product improvement allows us to respond quickly to the ever-changing challenges from the market.